Last week we decided to take a short trip away. Now that we are home I can tell you all about it.

Our first stop was in Williamsburg, Virginia for a night. The flowers and trees were blooming in all there splendid glory.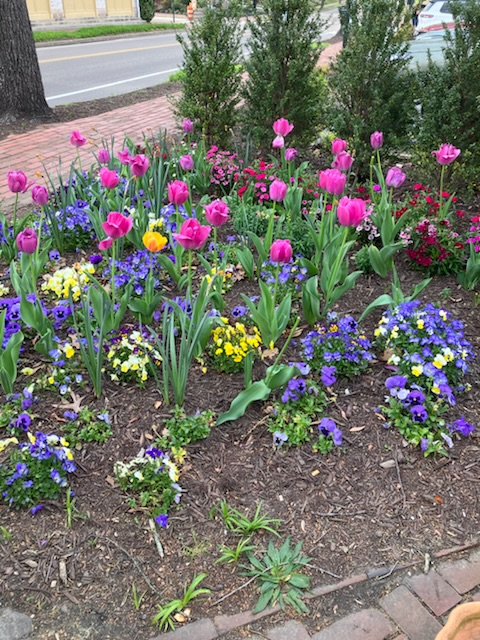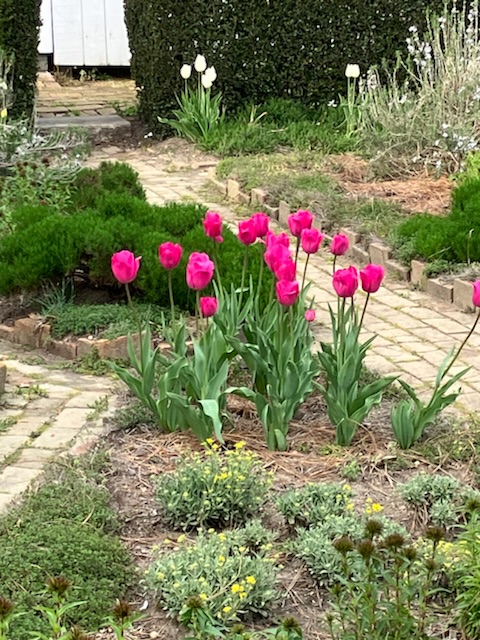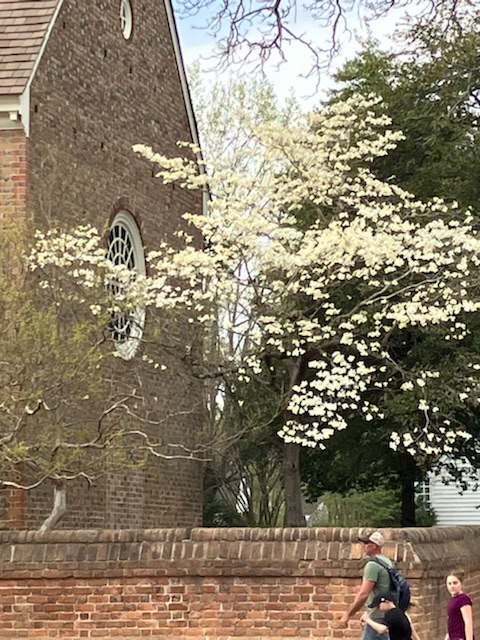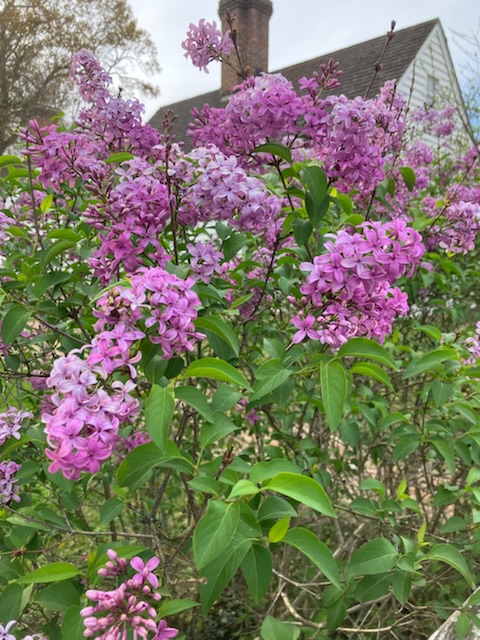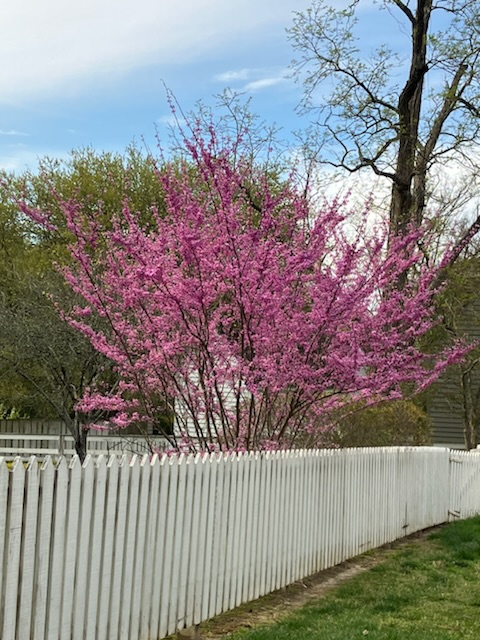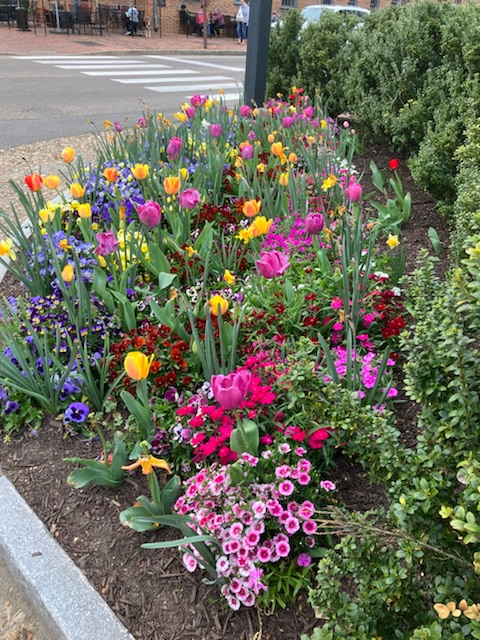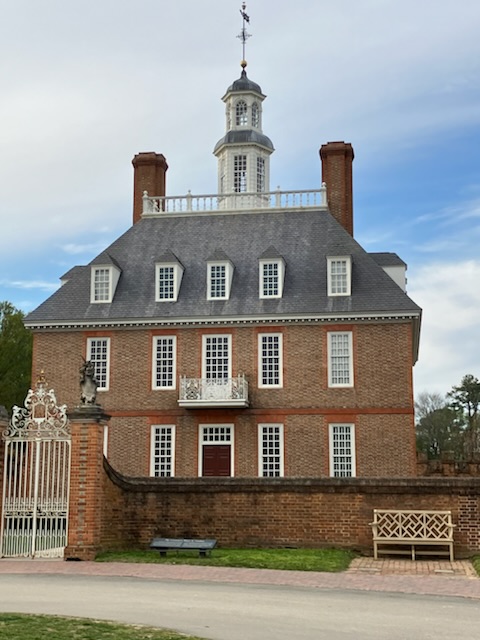 Next we traveled to Myrtle Beach in South Carolina. The weather was perfect.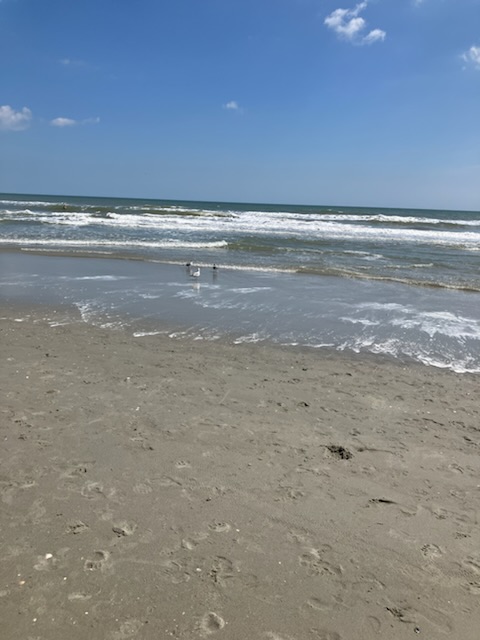 We drove to Sunset Beach, North Carolina. It seems to be a nice little tourist town.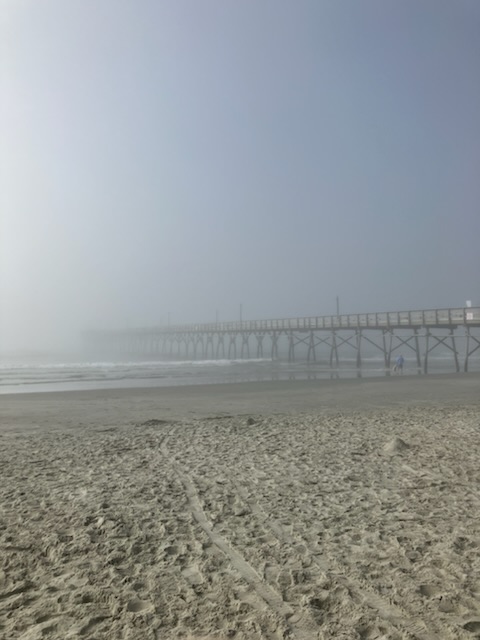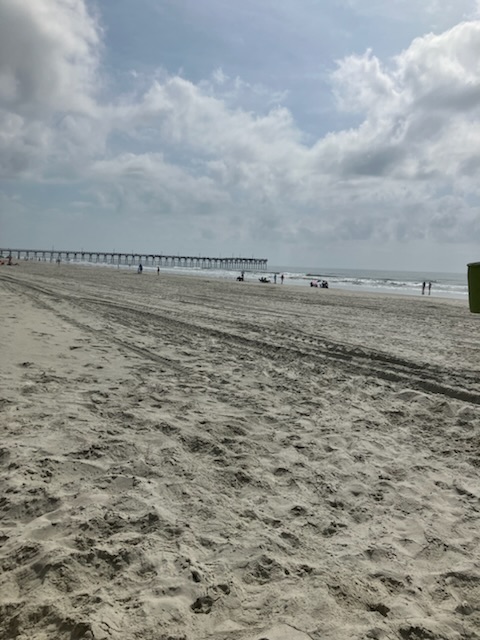 Our next stop was Ocean City, Maryland. We visited with my sister's family for Easter…then we headed home to West Virginia. The sunset ended our last day of travel.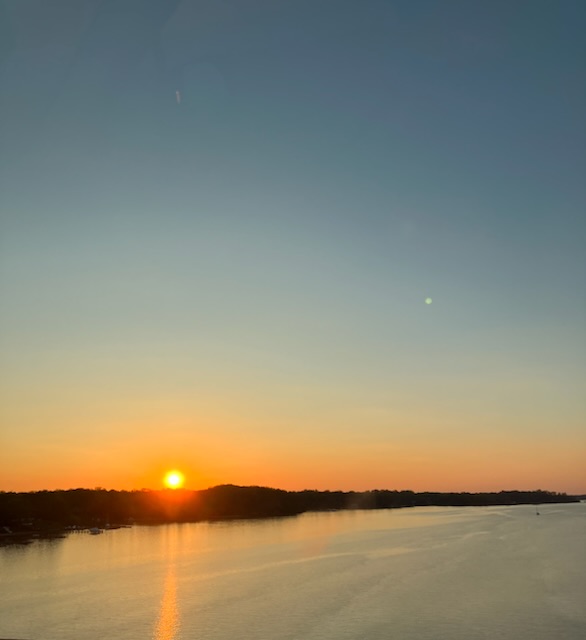 When we walked around our yard the next morning, we discovered that the bleeding heart plants were in full bloom.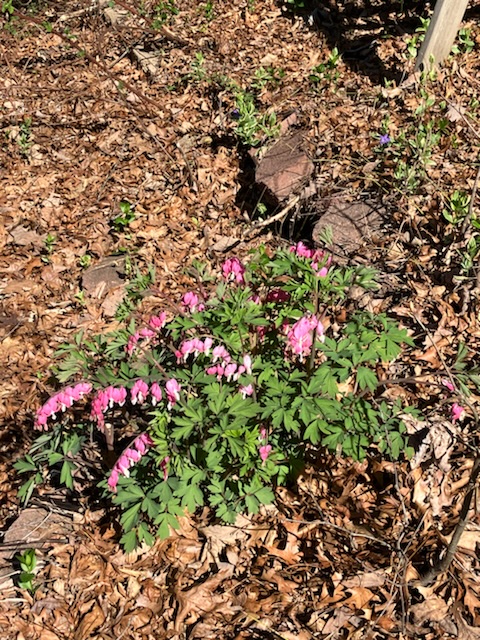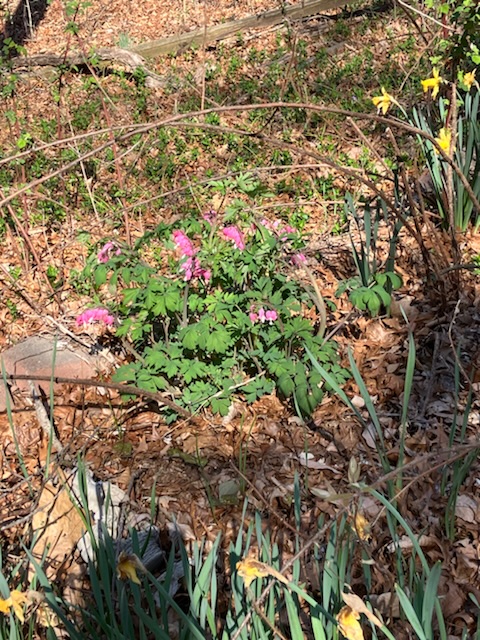 Hope you have enjoyed my photos from our trip! Where are you planning on traveling to in the near future? I would love to hear from you!
Later,
Lorrie