Recently, I have been trying my best to catch up with the blocks of the month from Hale Country Quilters. Slowly, but surely, I am getting there! Whew!
I am loving the teal, purple and red combination in each block.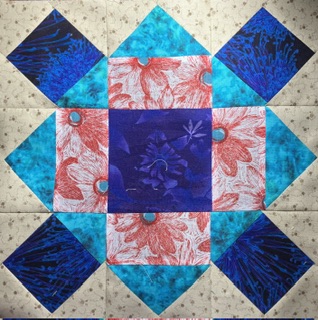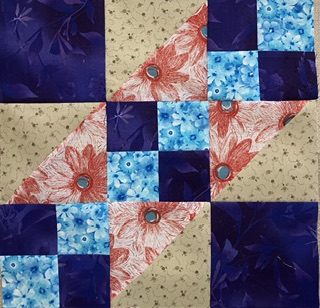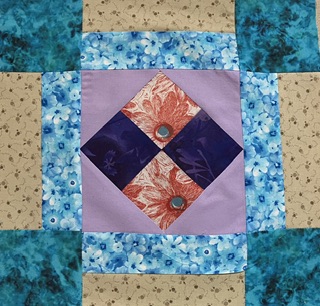 I am going to take a little break before I start the next block. Block 7 has a bunch of small pieces…and I changed the color placement just a little bit…so I need to have my head in the game!
What project are you catching up on this weekend?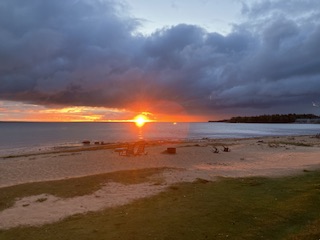 To help you relax, I am sharing a sunrise picture over Lake Huron from our recent trip to Mackinaw City, Michigan.

Enjoy your weekend!
Later,
Lorrie