Recently I joined Hale Country Quilt Guild. I have only been to 3 meetings, but I am enjoying this experience. At the last meeting, I shared my Sweet Childhood Memories quilt tops. The ladies made me feel so good!
Sheryl, my wonderful Up North neighbor, invited me to a meeting because she knows how much I love quilting and sewing. When we joined, the BOM was on the 10th out of 12 blocks.

Sheryl has several blocks completed. I love her colors! So pretty! I love the Autumn colors and earth tones with a touch of blue she chose.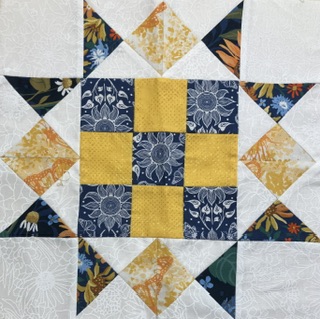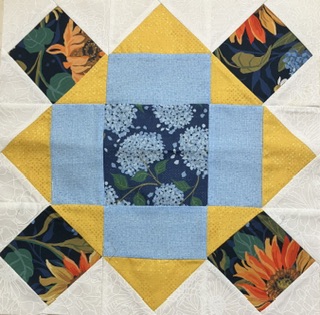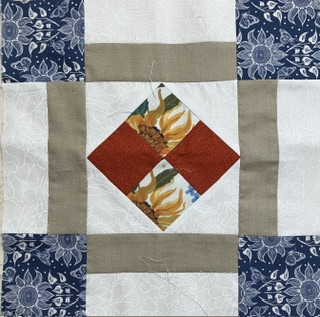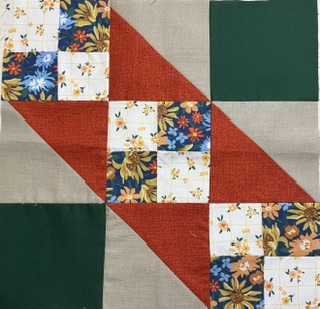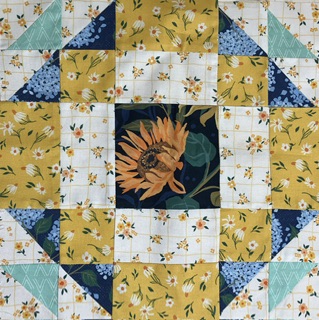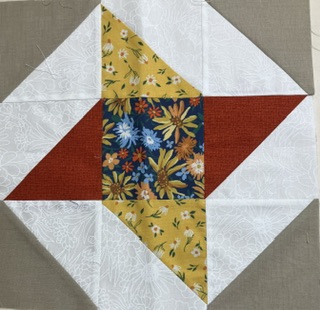 I needed some time to make this project more complicated. Yes…that means I have not started the blocks yet. I am using teal, purple and a touch of red.
However, I have all the setting blocks completed for the quilt in my head. I am using the large center start from Pat Sloan's Festivals and Fireworks quilt sew along.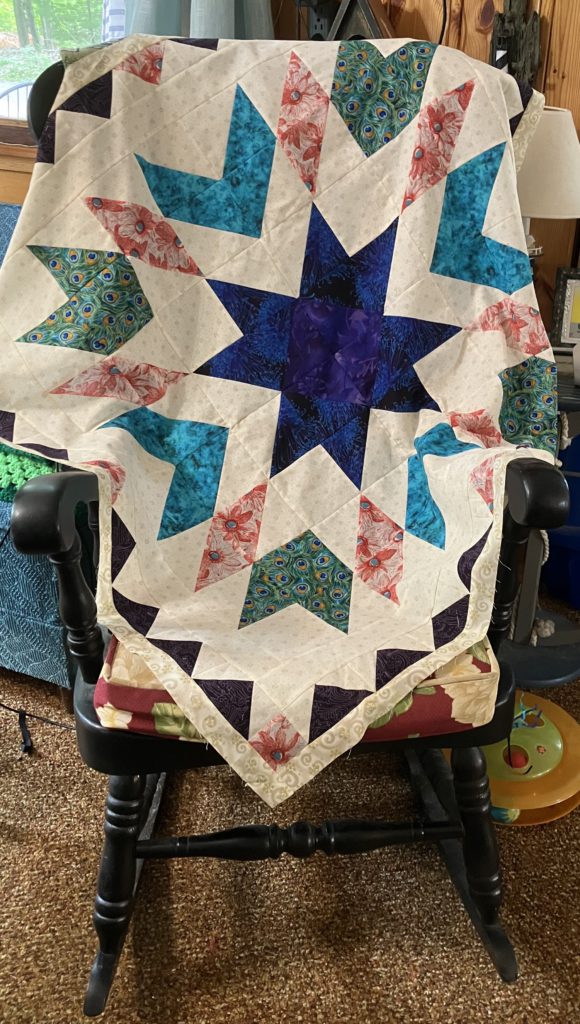 I am using a block I saw on Pinterest for the four 16" corner blocks. Here is a link to the free, printable pattern. It is called Blue Ridge Mountain Star.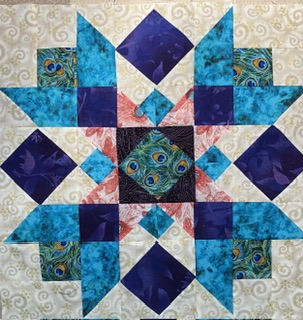 Just as a side note, look at all of these bonus half square triangles!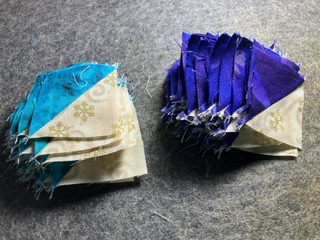 Here is a quick snapshot of the patterns: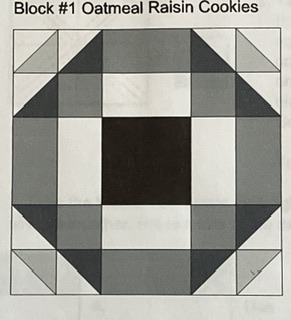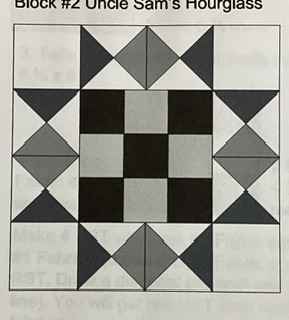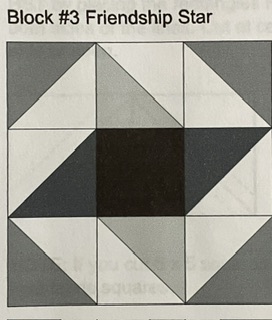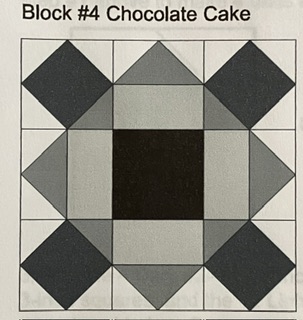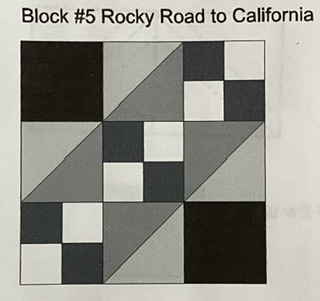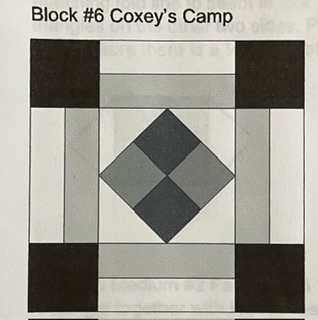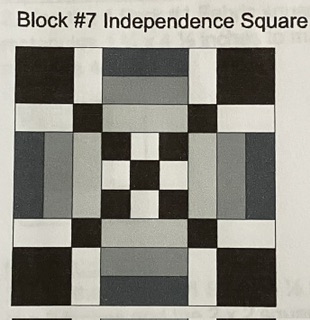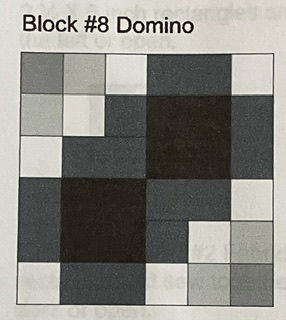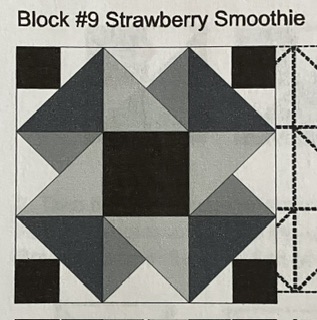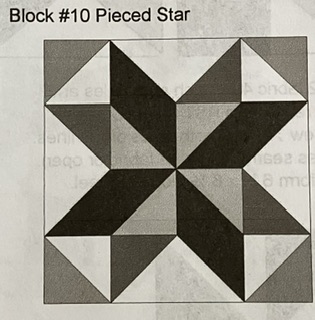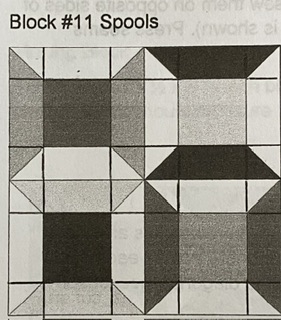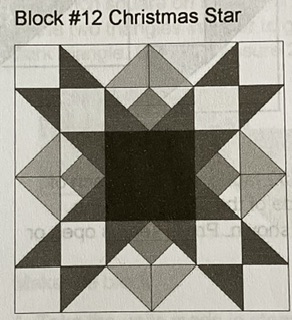 I like that the patterns all use 1 background and a light and dark of two colors. The directions are well written thanks to Janice Berg. I love playing along with friends. Time to get to work!
What are you working on today?
Later,
Lorrie