Since the beginning of 2023, I have started to participate in several sew alongs.

Here is an update of my A Quilting Life blocks for April. My original post about this sew along can be read here.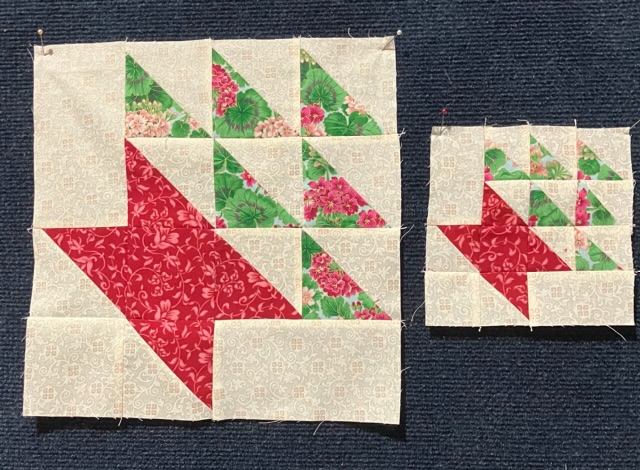 I am also completing the blocks for the Sew with Me 2023 by Erica Arndt. I am a little behind on this one! This is only block #1. The pattern read as if only 2 colors were used. I guess I should have watched her tutorial video on YouTube. There are 4 patterns available.
Here are my blocks: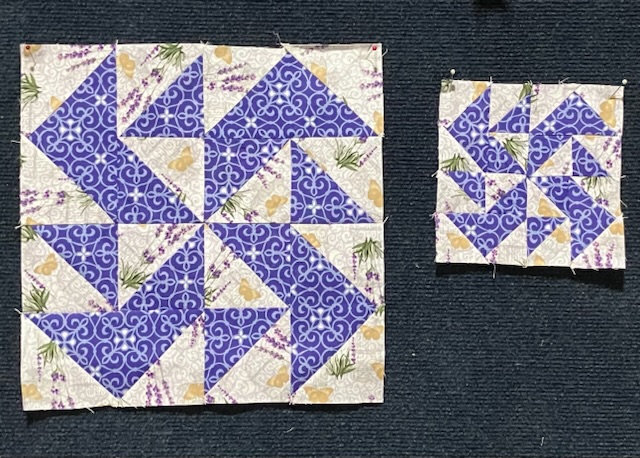 What sew alongs are you still participating in? I would love to hear from you!
Later,
Lorrie