I started the blocks from the Sampler Spree block in September 2022. I finished all but 1 block on January 4, 2023. (That unmade block needed templates…uh, no…never.) Here is the final tracking sheet: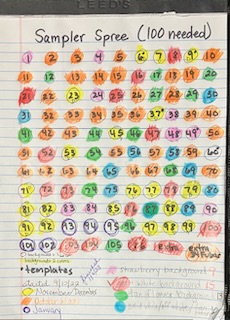 Here are the final blocks: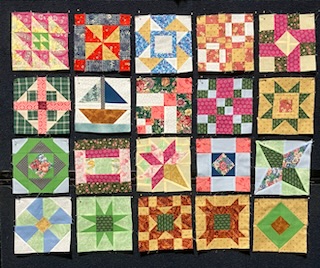 And the last few: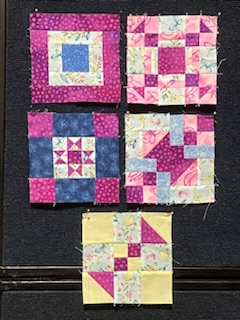 I am planning to use the layout in the book to assemble the top. I am going to sort the blocks a little differently though.

What project have you made progress on recently?
Later, Lorrie