The color for the Rainbow Scrap Challenge for March was yellow/ gold. Sadly, I was not as productive this month.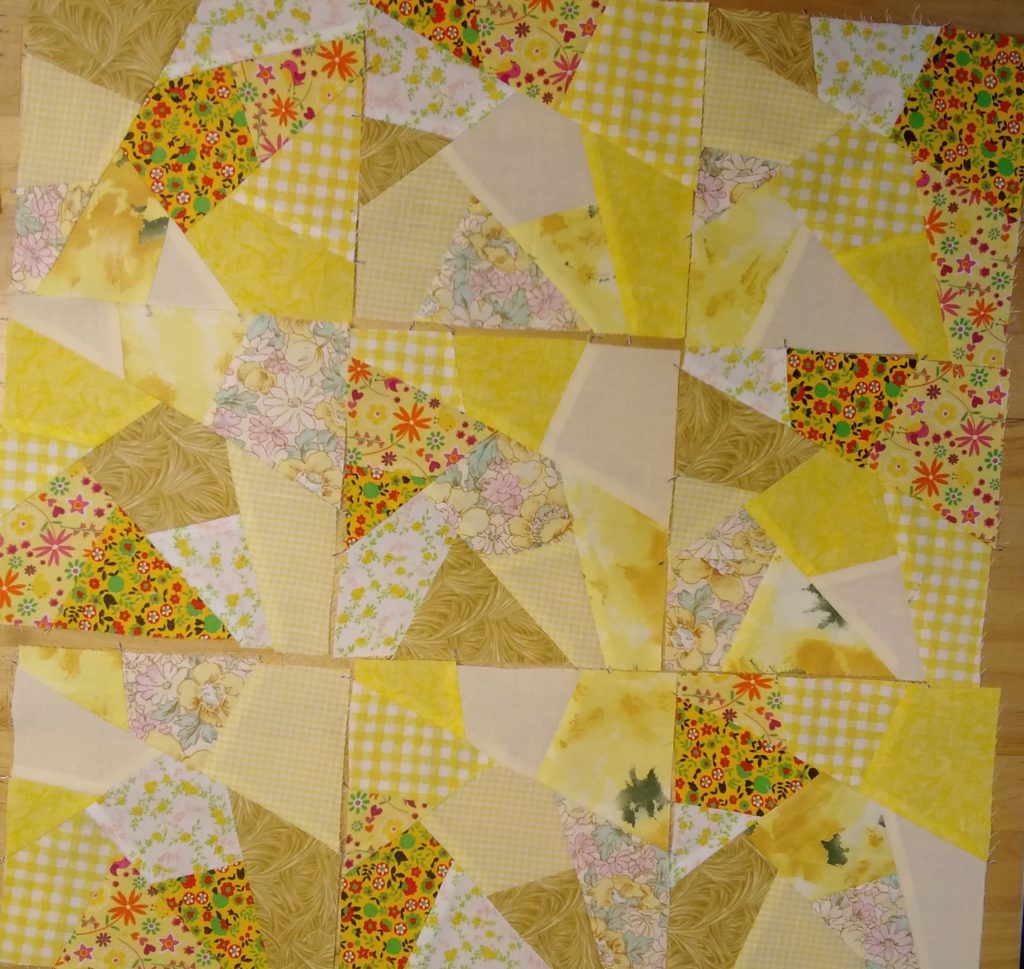 I only need one more of these scraptastic blocks to make a quilt.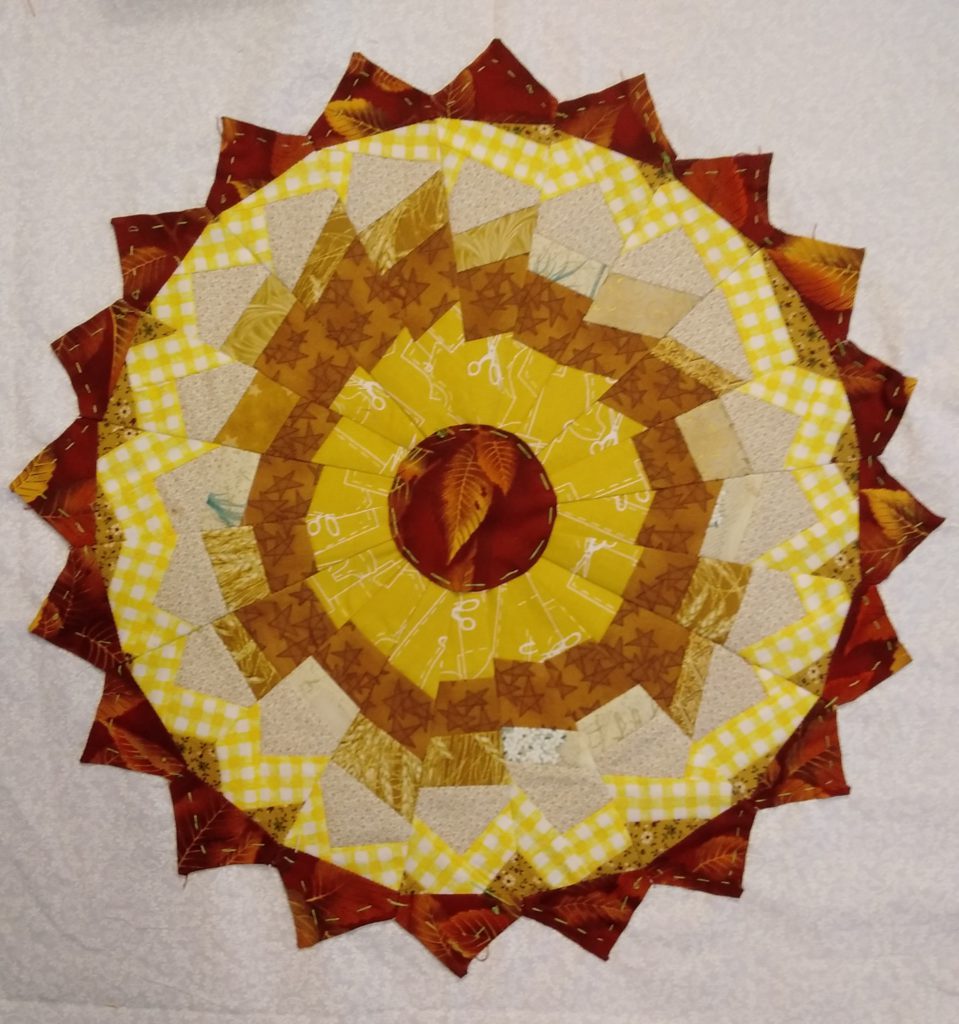 This was an experiment with hollow cubes…my measurements were a bit off. Notice the crooked bottom right corner. I know where I went wrong and need to fix it next time.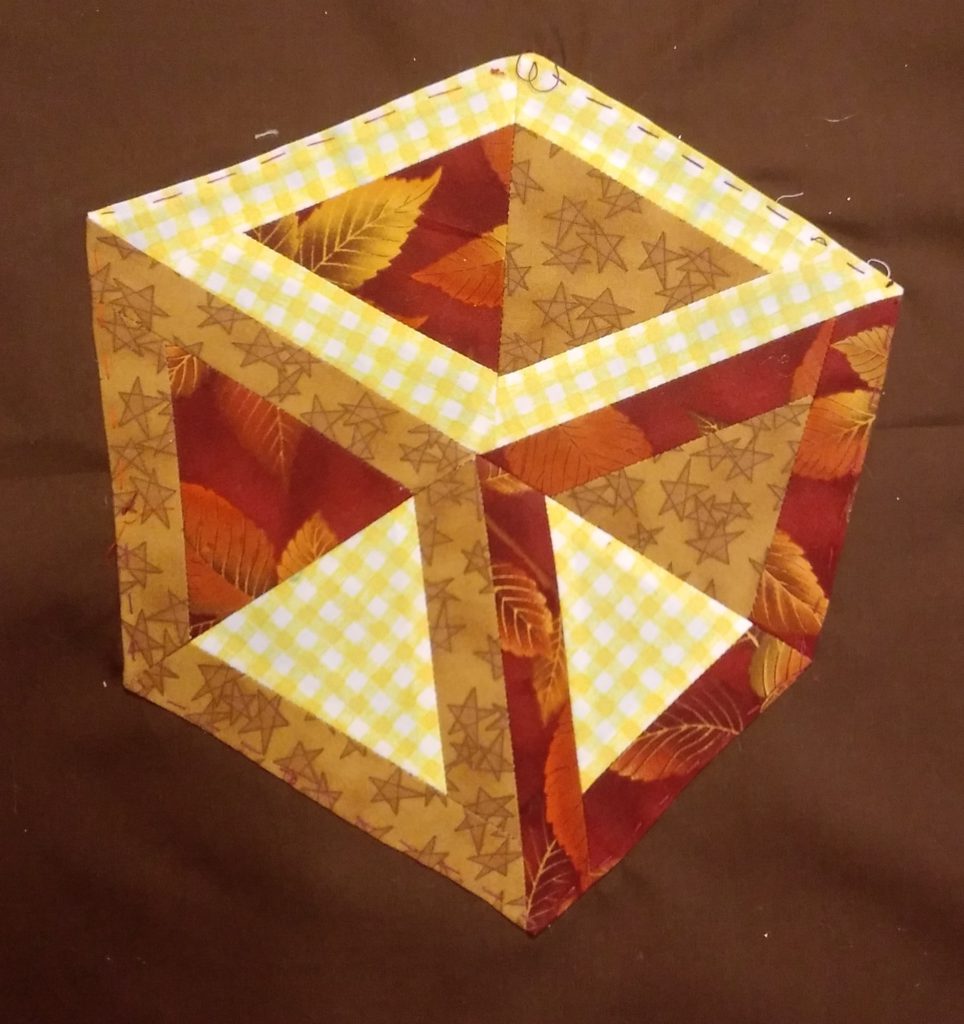 I did not get a feathered star block made this month. I picked out fabrics, but it didn't get cut out. Such is life!
April is pink. Time to dig into the scraps and get busy.
What projects are you working on month by month?
Later, Lorrie