For several years, I have made it through the first few rounds of the Rainbow Scrap Challenge. I have several of those box in a storage box. Unfortunately, I never made it to a month with red blocks.
Here is a list of the blocks for this year:
10- 6 inch crazy quilt blocks made with the accuquilt die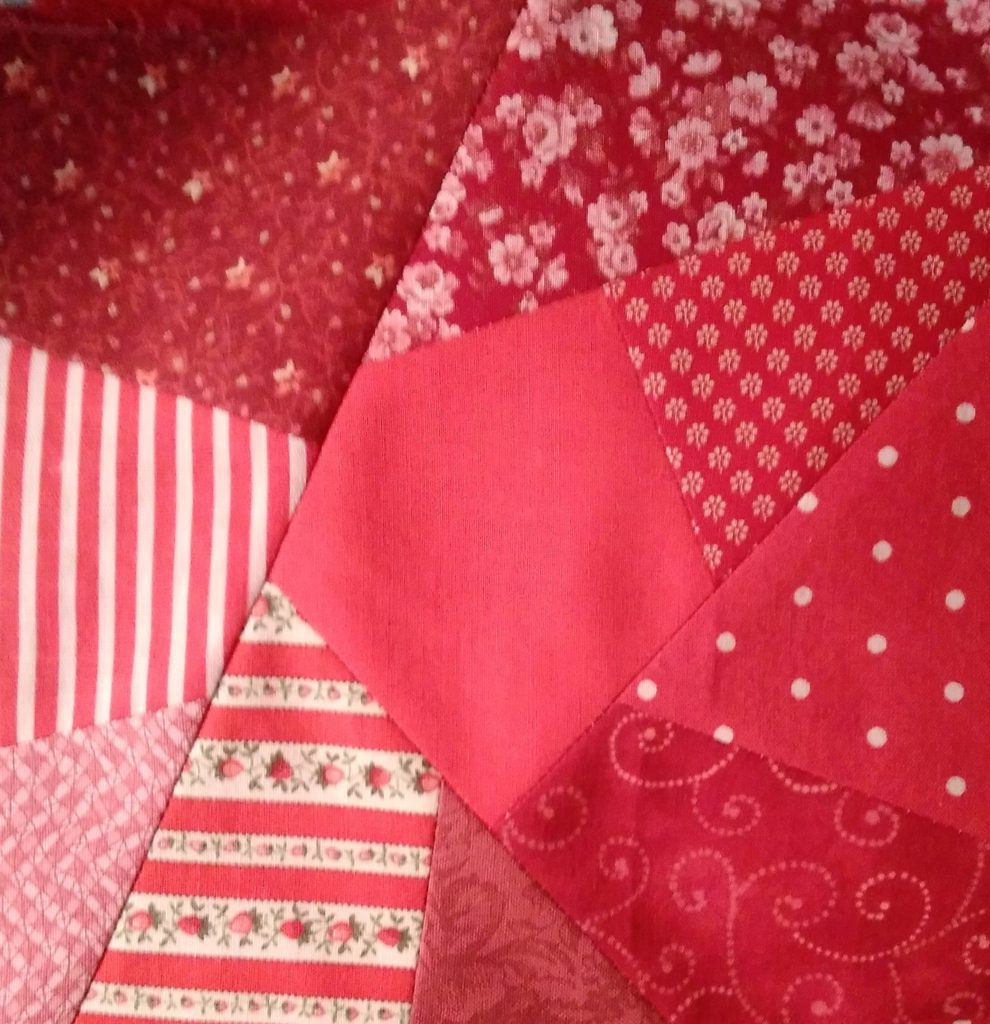 10- 4 1/2 inch foundation crumb blocks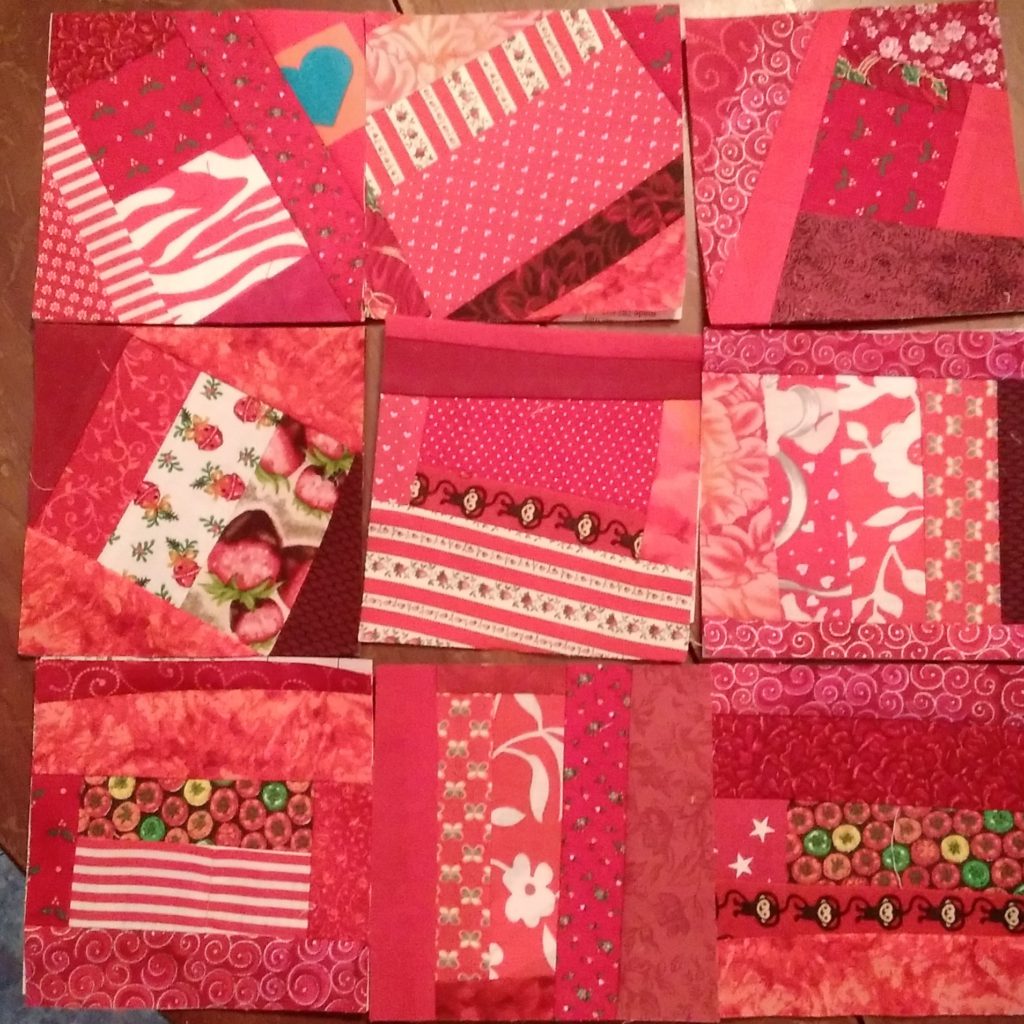 1 feathered star made with the accuquilt die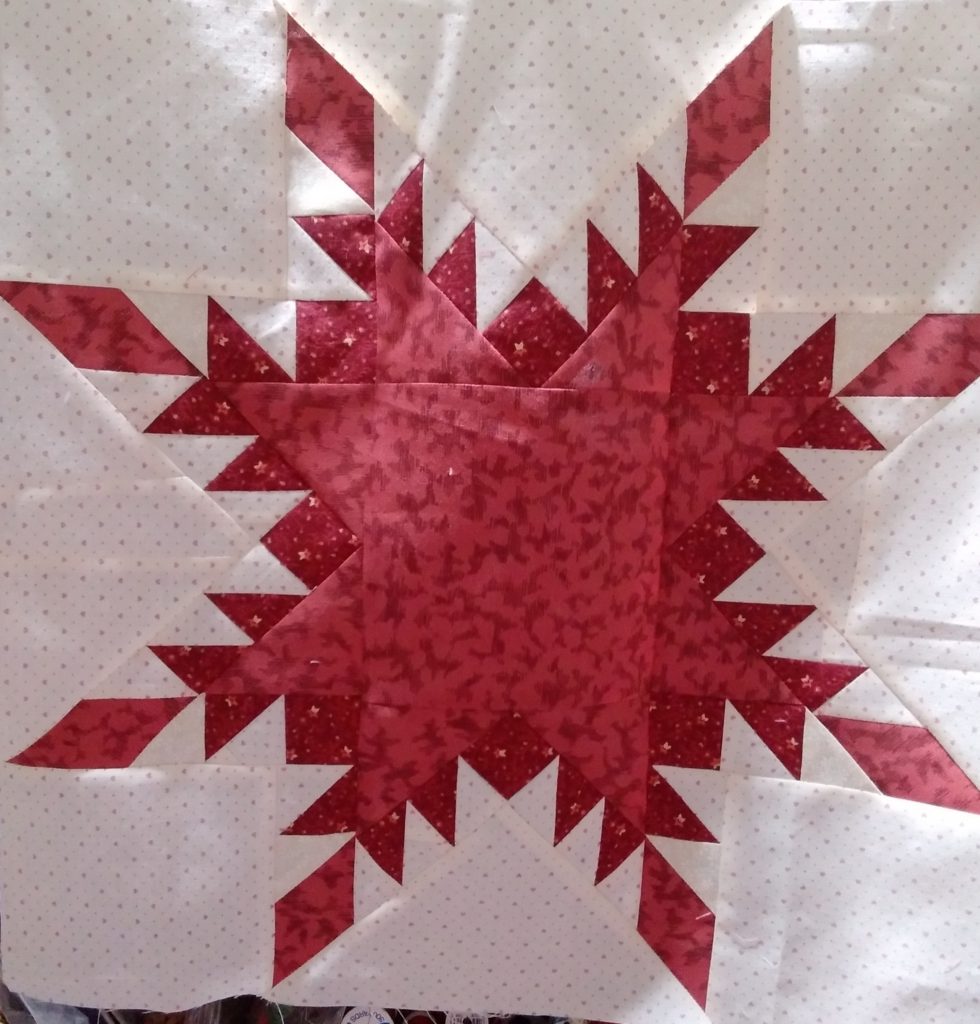 1 red crumb pieced dresden block…foundation pieced but trimmed with accuquilt die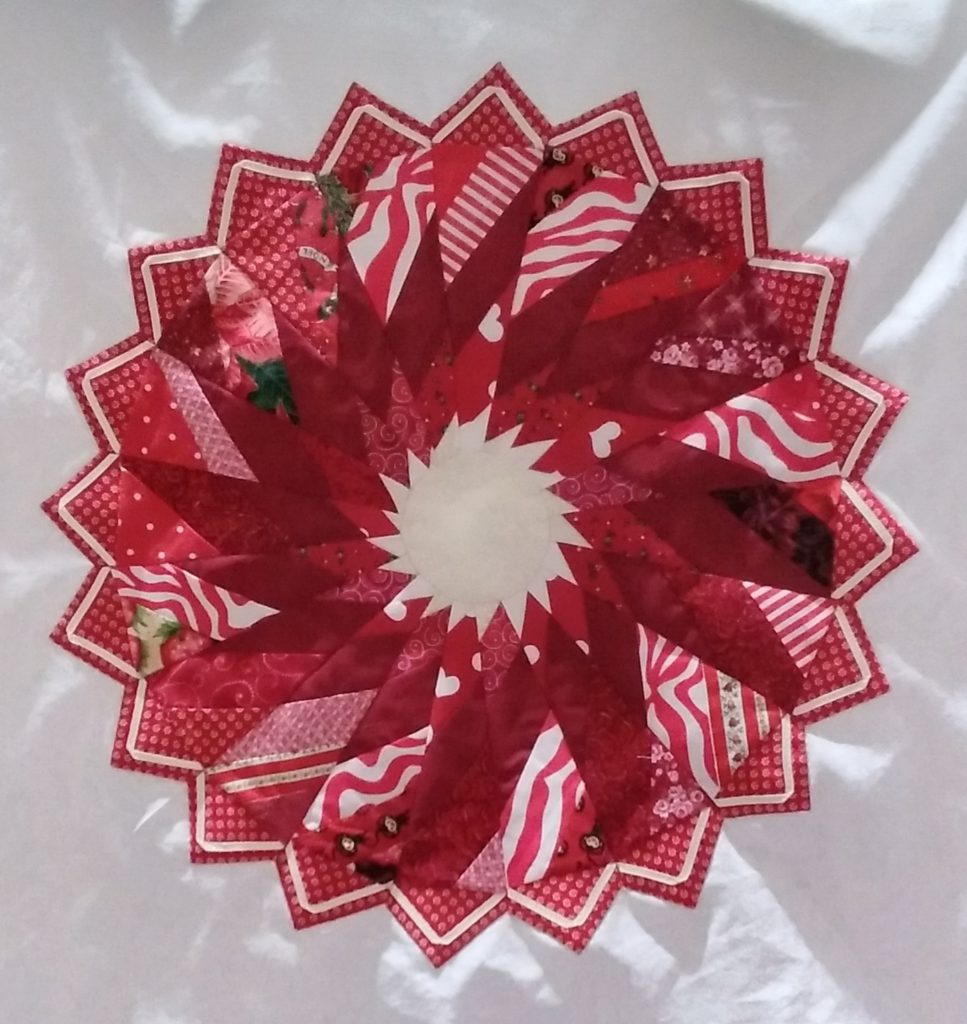 I feel that I was more productive this year because I have been keeping track in a journal. Accountability and all that!
I wonder what the color will be for February? Are you participating in the RSC 2022?
Later,
Lorrie Shore